At Spectank®, we hold ourselves to the highest industry standards and we always seek to integrate best practice principles into our workflows and protocols. Particularly in the hospitality and food services sector, it is critically important to meet the high expectations of our clients as well as their stakeholders and constituents.  This is something that we take very seriously.
We are therefore very proud that our products are certified according to National health and safety standards and that Spectank® meets the requirements for ISO 9001 certification.
You can view our ISO 9001 Certificate
Our Canadian Food Inspection Agency approval is found here.
Carbsolve® also has a Kosher designation which you can view here.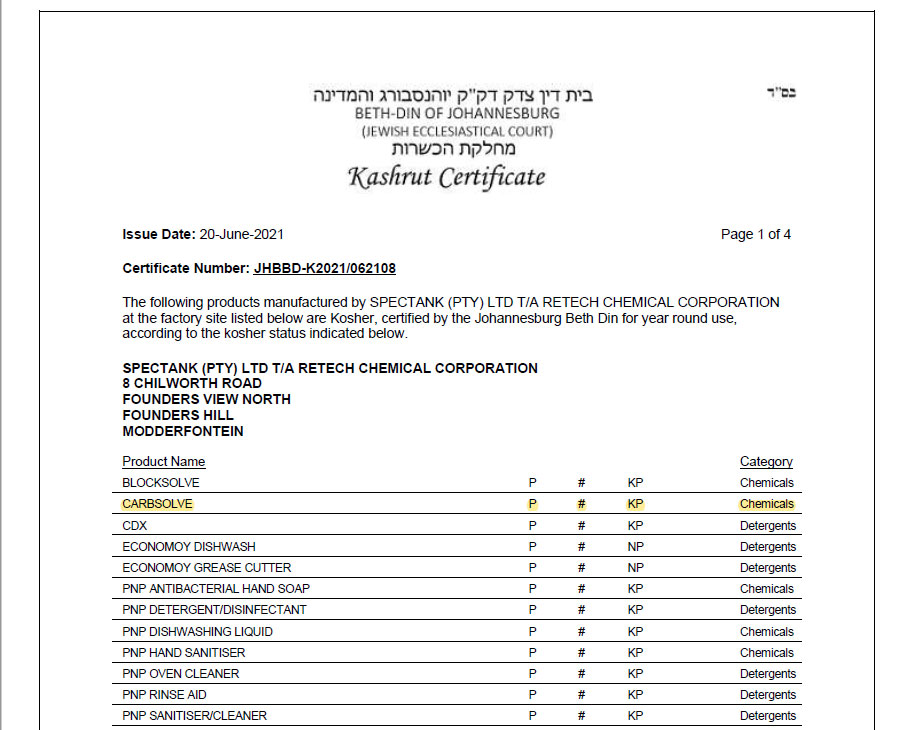 If you would like copies of our Material Safety Data Sheets for any of our products, or you have any questions about our certification, contact us directly.